HeMe is an active kayaking and canoeing club and has a wide range of possibilities to do kayaking. Through two bases and extensive activities, it is easy to find your own kind of paddling hobby.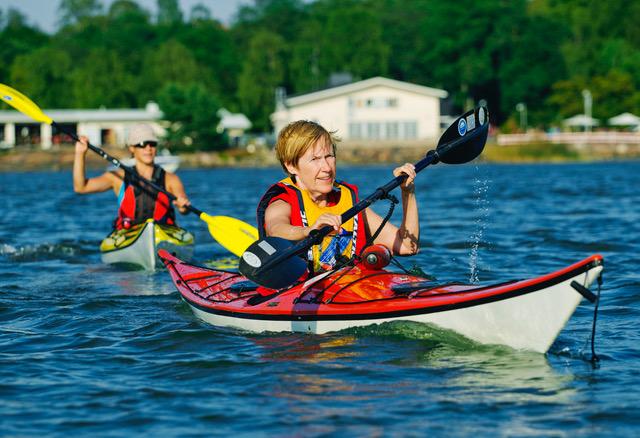 Paddling trips
HeMe organizes evening and weekend trips as well as longer trips for members with different experience and skills. Destinations range from Helsinki's Snake Shores to Lake Inari in Lapland and everything in between. HeMe's members are also eager to organize their own trips. Through the club's website it is easy to find keen kayakers to join on any trip.
Tuesdays and Thursdays
On Tuesdays, HeMelians organize a get-together at the Rowing Stadium where all HeMe members, regardless of experience and skills, are welcome. Tuesday kayaking is a great way to meet the HeMelians and explore the nearby waters of the Rowing Stadium with an experienced canoeing club. Thursday's canoeing is organized with enthusiasm for the Mustikkamaa Shelter, and the length and complexity of excursions are aimed at some kayaking enthusiasts.
Technique training
During the summer season, HeMe usually organizes a technique-focused paddling weekend for members of the club, as well as evening technique practises. The topics vary according to the trainer for example from surf paddling to navigation. During the technique weekend, members get to enjoy also camping in the Finnish nature and warm sauna.
Indoor swimming pool practices
During the winter season, members of HeMe practice paddling in the indoor swimming pool. HeMe's pool practices always have experienced paddlers who can give you great advices on canoeing techniques, rescue and eskimo turns. Due to the pool practises it is easy to keep your skills updated throughout the year.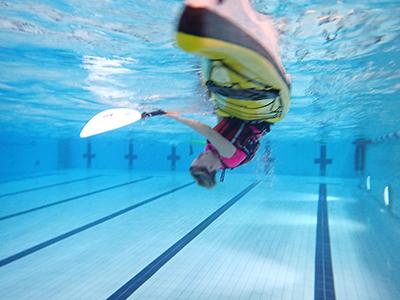 SUP-boarding
There are also some great SUP-boards in the Rowing Stadium and Mustikkamaa bases, which are available to the club members to use.
Canoeing
Canoes are also available at the club and are available to all themembers. There are also canoeing training sessions for HeMe members.
Volunteering
HeMe's activities are based on active and voluntary work. Each club member is asked to make a 4-hour contribution according to his or her own skills and interests to the club. All activities promoting and maintaining the club's activities are accepted. Popular tasks include: Tuesday on duty at the Rowing Stadium, organising and cleaning at the bases, organising a trip, writing for Pärske-magazine, conducting a kayaking course, equipment maintenance and transportation, and serving as a club employee.